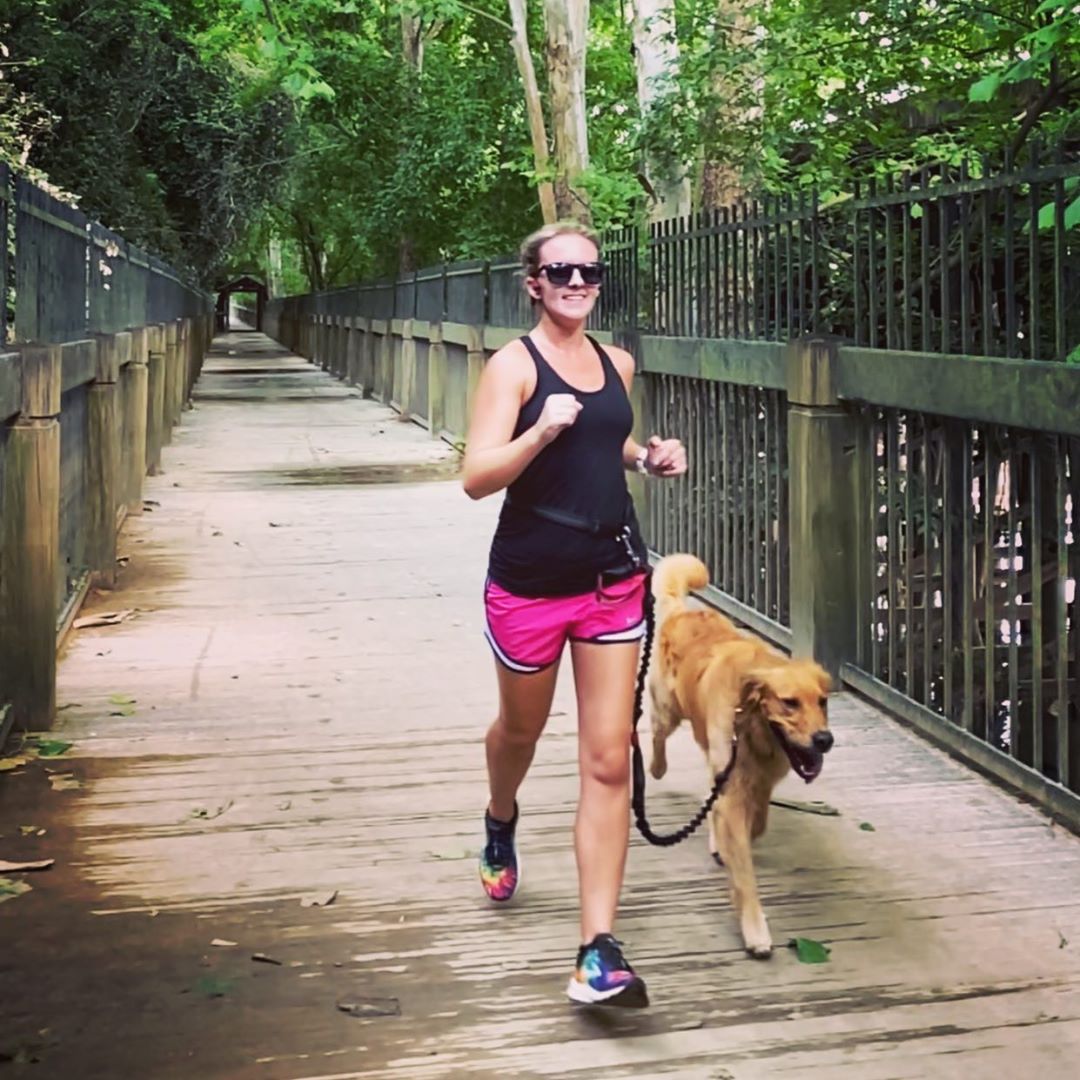 On the occasion of our 1000th order, we did a little research to see where people are running and walking with Iron Doggy™ leashes. Through the magic of technology we were able to create a couple of interesting maps based on the cities and towns where our leashes have been shipped.
In the map above you can see leash locations on a large scale (click on the image for a better view) – check out that leash way up in the Northwest Territories and the one way over in Japan. We also shipped a leash to London and to a US Army base in Germany.
Next, we zoomed in a bit on North America and that's when we noticed something really interesting.
Comparing our dog leash orders to the Gallop Healthways 2012 Well-Being Index, it's evident that running with an Iron Doggy™ leash is an essential factor in the overall happiness of a region's population. Thanks to all 1000 of you who are out there with your Iron Doggy™ leashes making this world a happier place. 🙂 🐾