Best Leashes Running
We're a little company based in Austin, Texas, with an intense focus on quality. Our unique dog leashes for running and hiking are skillfully handcrafted in the United States (in Denver, Colorado).
We are on a mission to help runners, hikers, and outdoor adventurists experience a happier and healthier bond with their pups. Using only high-performance materials and a unique design, Iron Doggy™ helps keep active and headstrong dogs on the straight and narrow.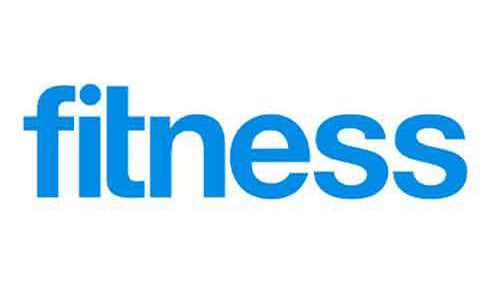 "Going for a run with my dog was made much simpler with this hands-free leash."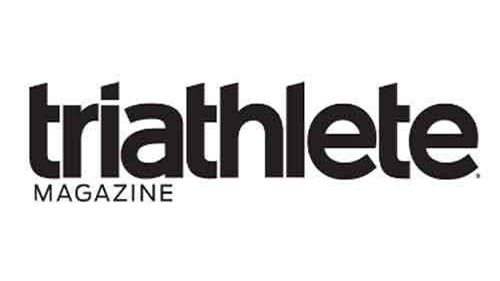 "We were impressed by the clever details."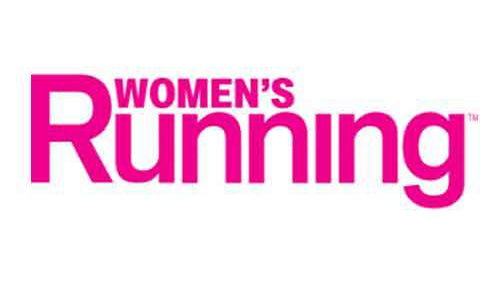 "We road tested belt-style leashes and gave these a paws-up."
Looking for a gift to give to your four-legged best friend? Explore our list of some of the best holiday gifts for dogs this season!
Search the Iron Doggy store