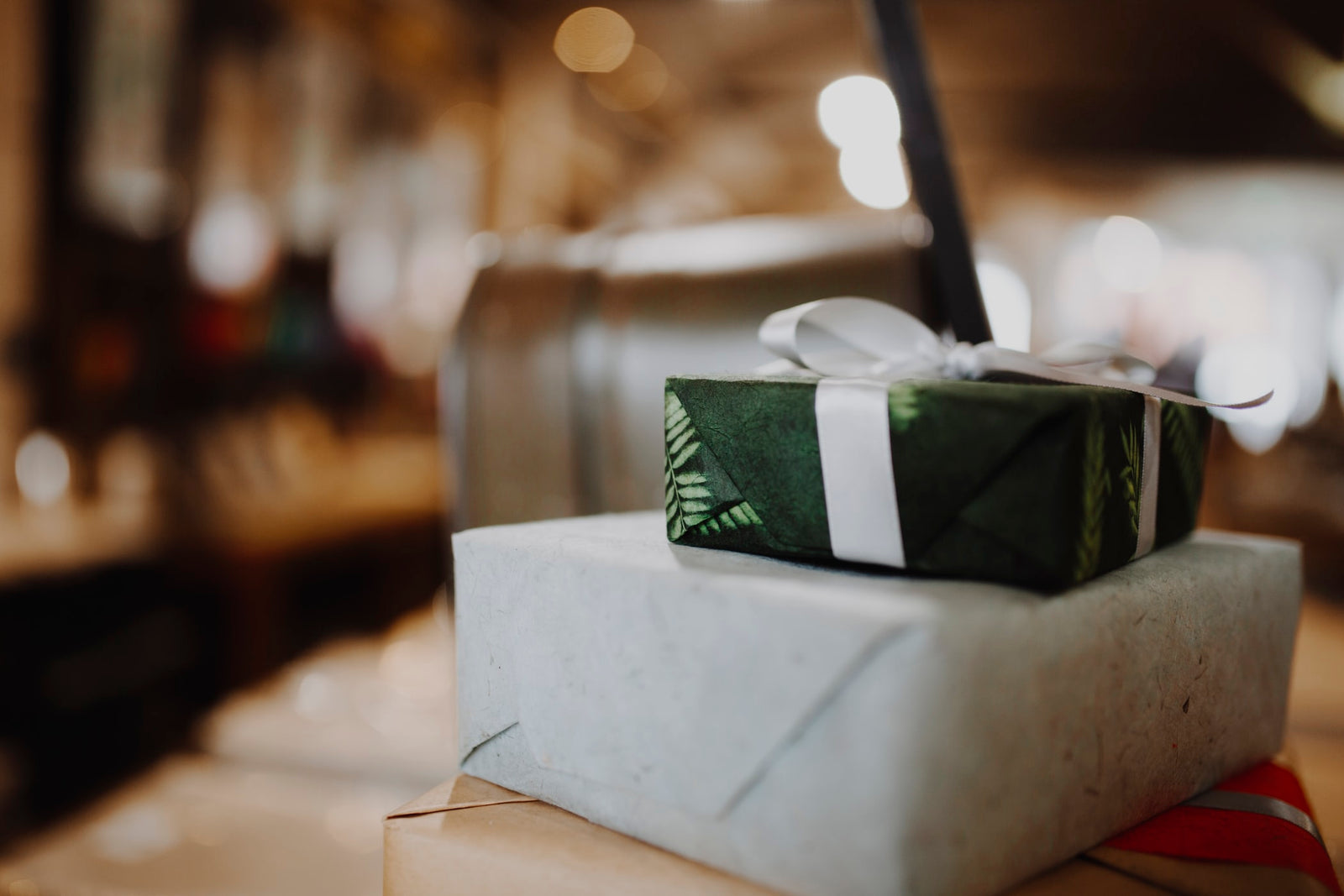 There are countless reasons to celebrate your dog. Maybe a holiday is coming up, or perhaps you want to acknowledge a special anniversary, like the day you rescued (or brought home) your new pup. Some days your playful dog is the only thing that keeps you going, and for that, they deserve the very best. Whatever the occasion, celebrate your furry BFF with one of these recommended doggy gifts. 
Our Top Picks for Dog Gifts 
There are so many unique, fun, and functional dog products available, which made it challenging to narrow our list. These dog gifts made the cut because they are innovative, creative, and dogs (and humans) love them!
Furbo Dog Camera
Although it may seem a bit over the top to buy a digital camera specifically for your dog, this isn't just any camera. Furbo will put your mind at ease about your dog's well being whenever they are home alone. The HD quality (1080p) allows for zooming in and out. Plus, you can toss your pup a treat with the click of your phone. Furbo is a great joint gift for both you and your dog.
"The Game" Treat Toy
For pups who get bored easily, "The Game" simulates hunting for prey and provides great physical and mental stimulation. The oblong-shaped ball wobbles around, encouraging your dog to play with it. When your dog paws at the toy at the correct angle, it dispenses a treat. This toy will keep your curious canine occupied for hours. 
Musher's Secret
Musher's Secret - You've heard it from us before. Running in the ice and snow is a complete drag when your dog isn't wearing something to protect their paws. A practical alternative is to apply a little Musher's Secret to your dog's paws, and you're good to go. Quick and hassle-free.
A Dog Portrait 
PopArtYou portraits
PopArtYou.com offers you custom portraits of pets as humans. On the face of it, having a dog painted with a human body might sound exceedingly strange.  However, anthropomorphism (the attribution of human characteristics to an animal) is very popular! And one of the reasons for the growing popularity of such dog portraits is that they depict the dog's personality.
Is your dog a bit bossy and likes to control everything? Then your best choice will be a military uniform. Is your beloved pet energetic and competitive? Then choose your favorite team uniform and turn your dog into a sportsman. Maybe, your pooch is a real aristocrat, why not create one of the royal pet portraits? Or, maybe it is helpful and compassionate, then the best choice is to turn your pup into a fireman or policeman. The wide range of options available can help you choose a template which will suit your dog the best way!
Crown & Paw
When we first came across Crown & Paw, we were immediately intrigued. Admittedly, having a Renaissance-themed portrait of your dog made is more of a gift for you than your dog, but we couldn't resist adding it to the guide. First, take a pet personality quiz, then Crown & Paw will provide portrait suggestions to suit your dog's demeanor. The result is equally humorous and impressive. 
Doggy Getaway
Your dog can sense when you are stressed. When you are spread too thin, chances are you aren't spending adequate quality time with them. One of the best gifts you can give to your dog is a getaway where you can unplug and spend some quality time with your pupper. Book a cabin in a rural area where you can roam and explore.
SideKick Hands-Free Leash
Your dog will quickly become your favorite four-legged running partner with an Iron Doggy™ Hands-Free Leash. The gear includes a light yet durable leash as well as a hands-free belt. Your pup will be elated that they can go on hassle-free runs with you from now on. Now that's something to bark about! 
Weighted Dog Blanket
If your pup suffers from anxiety, he will appreciate a weighted dog blanket. It is a useful gift for dogs who could benefit from a bit of extra security. Based on the same technology used for humans, weighted dog blankets reassure dogs and provide comfort when they are stressed. 
Bounce-Free Hydration 
There are many hydration solutions on the market, but we love the SPI H2O® Companion. The ergonomic shape is bounce-free and contours to your body. It's designed for runners (and, of course, it's nice to bring something along for your pupper). It holds 8 oz. of fluid and has a pull top cap with a leak-free nozzle. 
'Tis the season to spoil your pup. Regardless of which gift you may consider, we're pretty sure one will cause some serious tail wagging and make life with your dog a little easier and definitely more memorable!