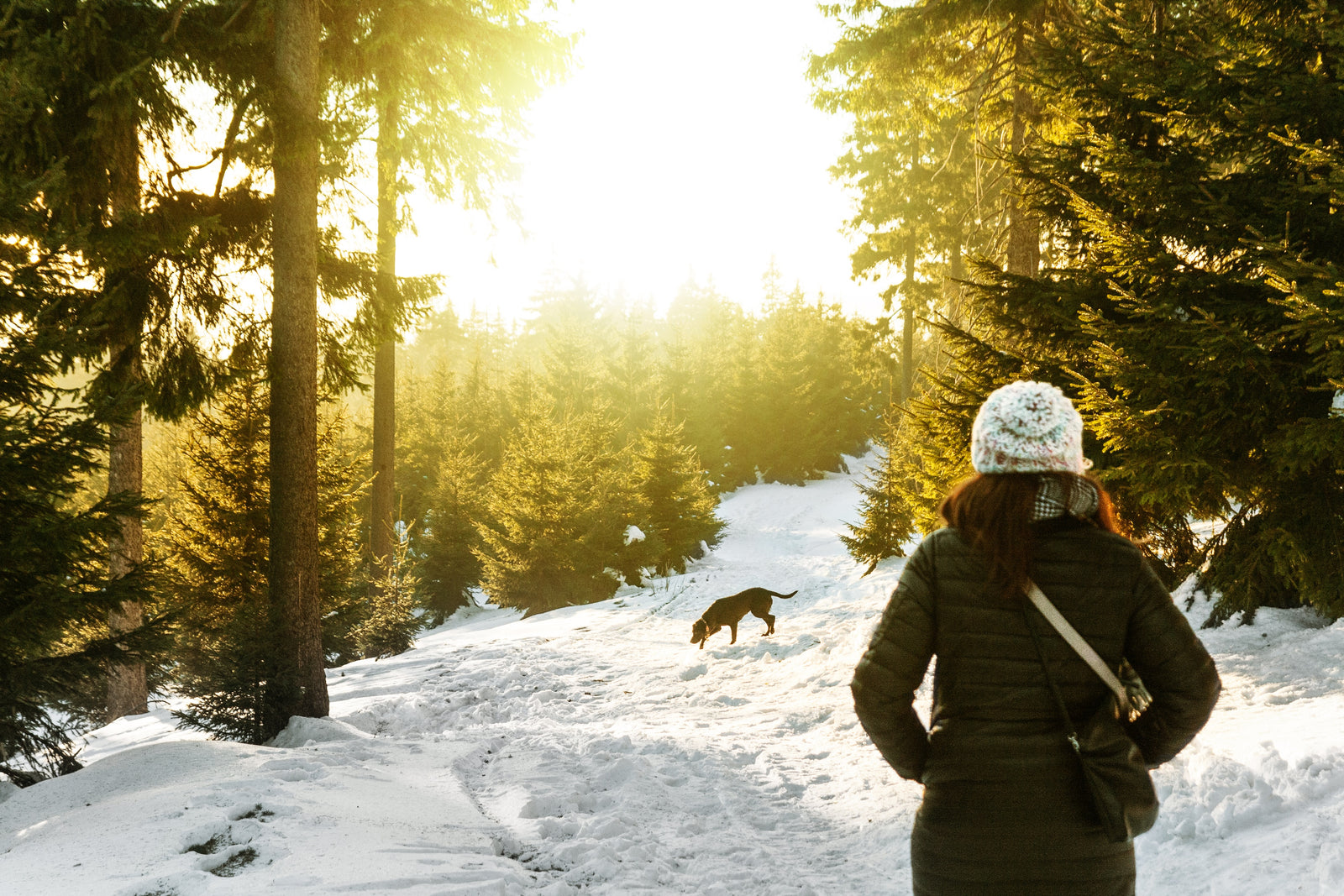 I started following formal training programs several years ago when first attempting sprint triathlons. I discovered beginnertriathlete.com and all of the training programs that were available for free from that site. I found that a formal program made it easier to train and easier to reach my goals. I didn't have to decide each day what to do, I just needed to follow the plan.

Designing My Own Training Program
After a couple of years using plans from various sources online, I started creating my own. The formula tends to be consistent – figure out how many weeks you have to train, determine your goal distance and work backward to get your starting distance, increase your distance each week by a small percentage, include cross-training and rest days, periodically include a recovery week, and taper before the event.
We're currently training for the Run the Rocks 5K, I've provided the training plan that we've have been following below. The interesting thing is that Zola has been doing a lot of this training with us, she does all of the long runs and recovery runs. She did the hill runs with us for the first 3 weeks. After that, we worried that it might be too much for her.
In addition to these runs, Zola gets about a 1-mile walk every evening and on non-running mornings we take her to the off-leash doggy park and she goes somewhere in the neighborhood of 2 miles. This amount of exercise suits her well as she is a 1.5-year-old Border Collie.  In an earlier post, I talk about how we started running with her when she turned one, starting off with short run/walk combinations. By the time we started this training program, we had worked her up to running consistently for 40 minutes.
Training Programs for Dogs
I've had it on my to-do-list to create a better-integrated training program for us and Zola, so I was pleased to see that someone beat me to it. Pooch to 5K offers a training program that models itself after the popular Couch to 5K programs. I like that you can download it for free and that it is formatted for people who run by time or by distance. The program was designed using the basic formula that I described above and starts off with distances that are suitable for beginner runners. If I get around to it, I might create a program that picks up where this 5K training leaves off. I can imagine that a lot of people are like us, we no longer need encouragement to get off the couch but we still need a training program in front of us to keep us going.