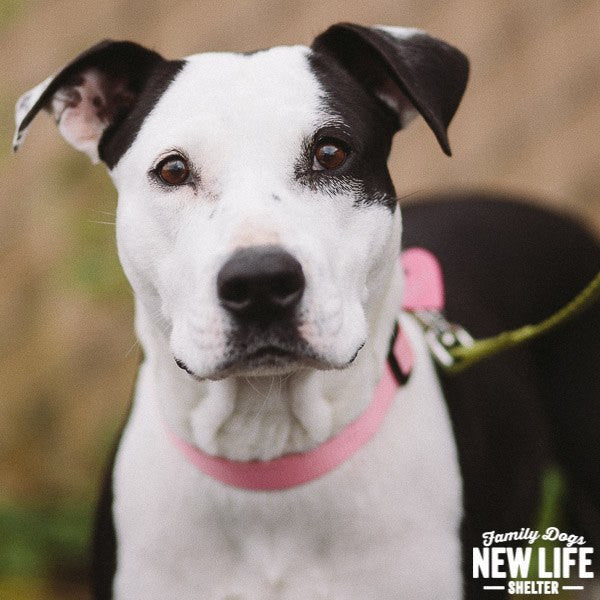 Bring your Iron Doggy™ out for the 7th Annual Family Dogs Fun Walk + 5K Run and you could find yourself taking home more than a tired pup. Some lucky participant is going to win a brand new SideKick hands-free dog leash (the same one that Neely Spence Gracey posed with on the cover of the May 2016 issue of Runner's World). Someone else will walk away with a meticulously designed Iron Doggy™ Relaxed T-Shirt. 
The run takes place on
July 31, 2016,
in the beautiful
Mt. Tabor Park
, complete with its own extinct volcano and killer views of downtown Portland and Mt. Hood. Your participation will help support the Family Dogs New Life Shelter, an organization dedicated to rescuing and rehoming dogs who are at risk of being euthanized at other shelters. These folks aren't messing around, in the past 12 years, they've placed over 12,000 dogs into permanent homes. It's an amazing service to the dog-loving community of Portland.
But wait, there's more!
Iron Doggy™ will be there to cheer you on. It's the first event we've attended outside of our home state of Colorado, and to celebrate we want to thank as many of our Iron Doggy™ friends as possible. If you swing by our booth with either of our leashes (the
Runner's Choice
or the
SideKick
) we will give you a high-five, take your picture for our
Instagram feed
, and register you to win one of our superfine
Runner's Caps
. We hope to give away as many of these puppies as we can.
So what are you waiting for? Registration opens at 8 am, the run starts at 9 am.