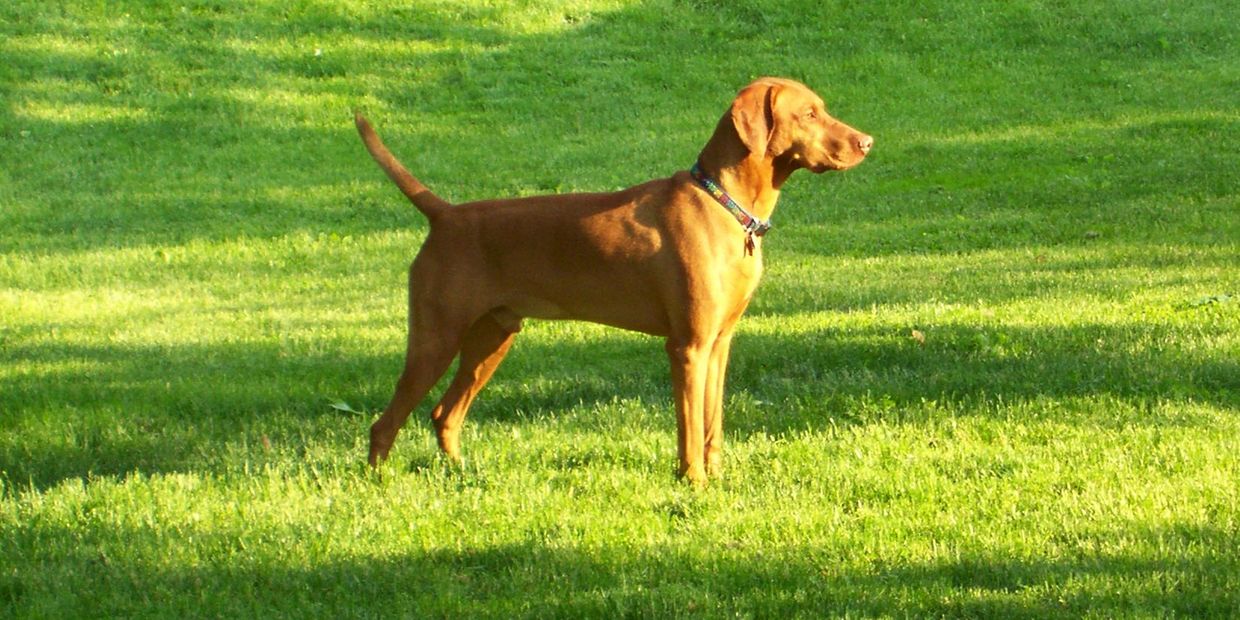 It's that time of year for the 8th Annual Canine Classic, where you can run a half-marathon with your dog through a beautiful 37,000-acre working ranch in North West Montana. Need we say more?
It wasn't that long ago that we trained for a half-marathon with our dog, and we were surprised at how well she performed. If you find yourself up in the Missoula area on the weekend of September 24th, then you can put your training to the test with this timed run.
If the half-marathon sounds like a bit much, there's also a 5-mile and 2-mile version of the event. Afterward, you'll be treated to live music and a delicious BBQ. You will also be in the running to win some super cool prizes, not the least of which will be one of our very own Iron Doggy™ leashes. Best of all, you'll be supporting the great work of the Humane Society of Western Montana. 
Need we say more?

🐾